Take Your Brand Up A Notch
Congratulations, your VIP status qualifies you for an exclusive "off-market" offer to get 250 of your very own custom-branded luxury real estate magazine!
250 ULTRA MAGAZINES for only $1297.50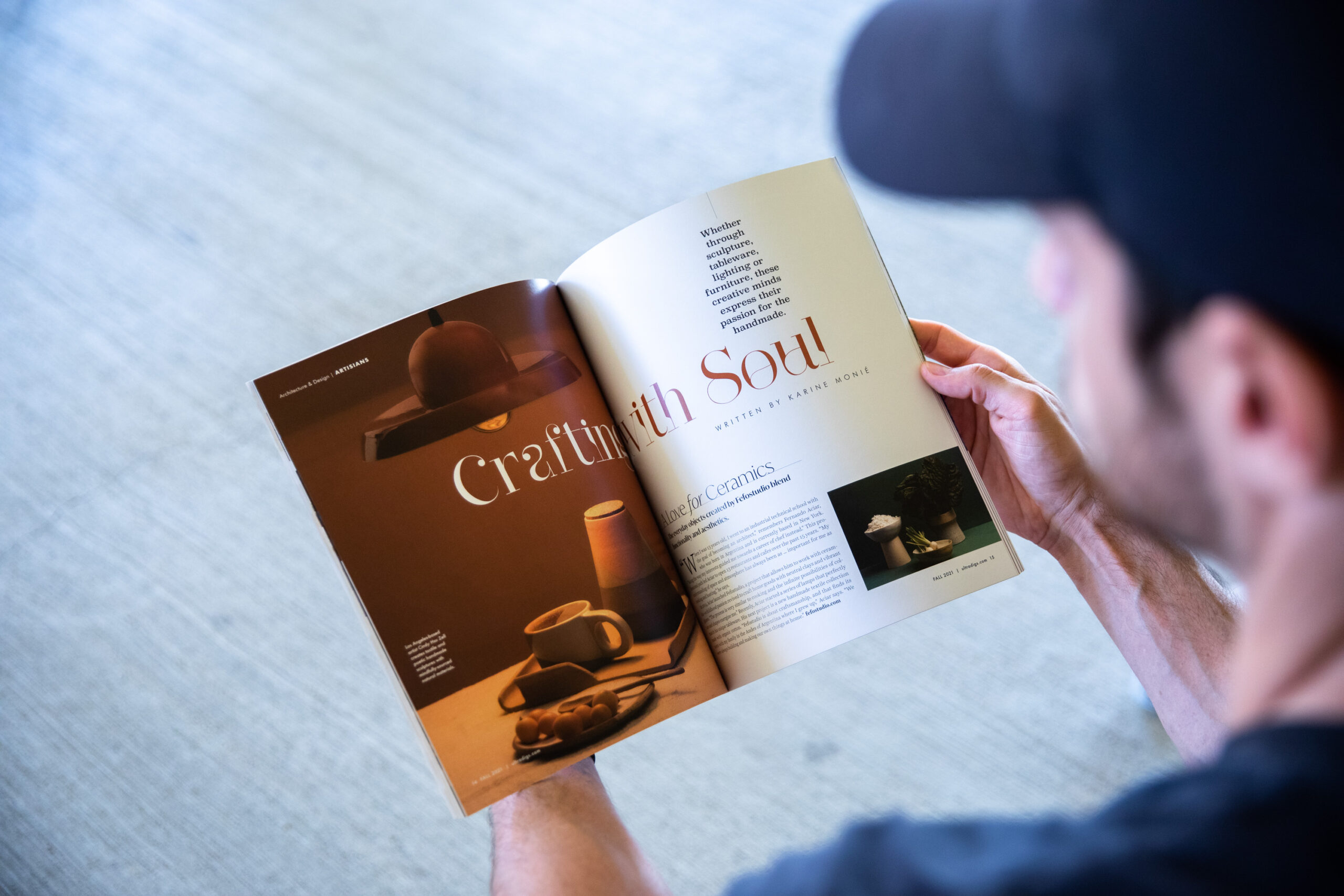 —Architecture & Design Magazine
12 Branded & Personalized
—Agent Pages (You choose what goes on these pages!)
—Architecture + Design + Lifestyle Editorial. Designed by DIGS
—An Active Listing or Notable Past Sale as the Featured Cover Home
—Creative services for your 12 branded & personalized pages
—Option to purchase additional magazines at only $4.95 each (50 minimum)
Mail Directly to Your Clients
—Option to mail directly to your customer list (Postage priced separately.)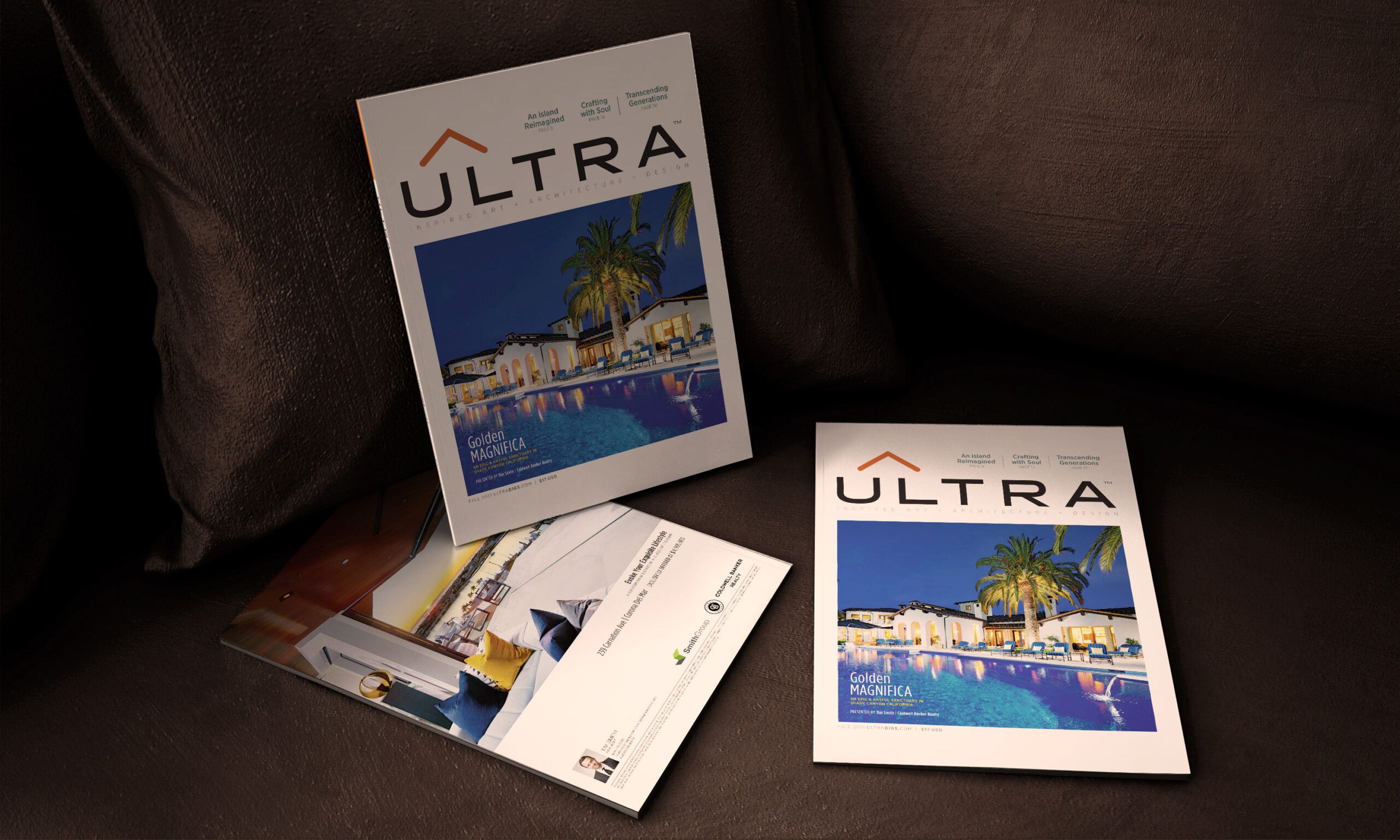 Timeless & Collectable For Your Clients.
Ultra is a high quality collectable publication that is commissioned, edited and designed at our head office in Los Angeles. 
250 ULTRA MAGAZINES for only $1297.50
Claim This Special Limited Time VIP Offer
We pride ourselves on working tirelessly with dedication and passion to create the very best for our clients and their customers, using our expertise working with ultra-high-end real estate agents across the US.
250 ULTRA MAGAZINES for only $1297.50